Who really murdered the "angel"?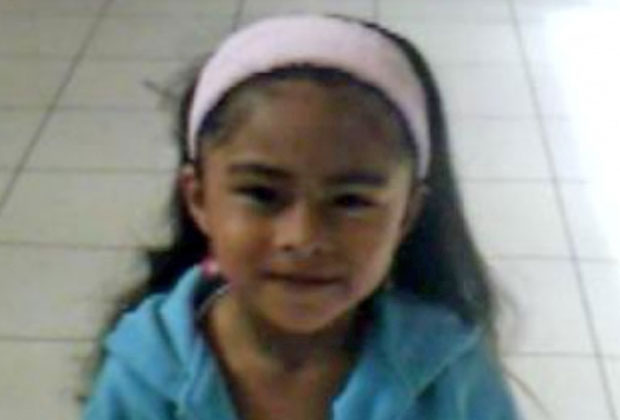 Cold case: Death of 'angel' devastates dad – National – NZ Herald News
The biggest crooks here are the IRD and everyone involved with the Child Support system.
The father in all faith would have complained to the Police, should he have had the slightest inkling of his daughter missing. But the Child Support system kept on claiming money. Coupled with the fact that the wife's disappearance was nothing out of ordinary, there were no warning triggers that something was amiss. The father has to be applauded for taking the initiative to hire a private investigator despite being leeched by Child Support system.
The Police are quick to acknowledge the fact that a late complaint made the investigations late. They should be taking this time to review their policies of treating males as criminals, and making modifications to the system such that the Family Law is not looked upon as a threat and something to stay away from.
A woman separating from her husband and disappearing does NOT always mean that she has been abused or the man has been violent or abusive.
There are other factors that also happen, such as, the woman getting into extra-marital affairs, or the woman's family inciting her to live less like a couple and treat the family unit more like a matriarchy. Yes, in-law influence is an unfortunate fact in many cases also.
And the biggest botch-up has been made by the previous leftist Government. Having made the solo-mum-by-choice lifestyle so lucrative through WINZ and other benefits, they have created heaps of solo mums by choice and investment children.
My thoughts are with the father. Poor guy, caught up in a culture clash from a conservative developing country and a "all rights and no responsibility" Western country. Having lost an "angel" through the crooked system at such a tender age.
There are a lot of male suicides that have happened by evil feminist-run Family Courts and Child Support system. This is not so much an issue as men usually have lived most of their lives, but the loss of a daughter at this tender age, having caught up in this mess, is too tragic.
This murder's blood had not only tainted the hands of the two accused, but has also tainted EVERYONE that supports this messed up system setup by the feminist liberals to oppress ALL males regardless of whether they are guilty or not.